UK Head Coach Steve Baker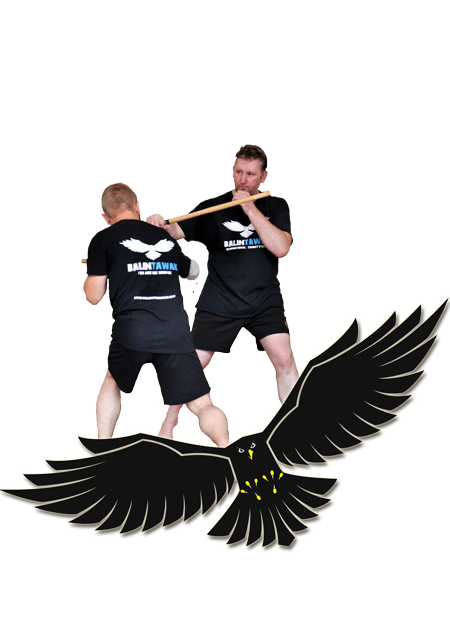 Steven Baker
Fully Qualified Instructor ( F.Q.I.)
Balintawak
7th Dan Black Belt Kenpo Ju-Jutsu
6th Dan Black Belt Kenpo Kick-Jutsu
Former British Full Contact Kick-Boxing Champion
Former British Kick-Jutsu Champion
International Competitor
I will be teaching some of my 24 techniques I tested with for my Balintawak level-7 F.Q.I
In front of CMI Richard Cotterill and GM Bobby Taboado
Covering stick-Knife-Empty Hand,
Transitioning the different combat ranges utilizing strikes, locks, throws and takedowns. Using all the B3 Combative principles, learning how use all aspects of your given arsenal irrelevant of what style or system you train, Helping you think outside the box and not restrict yourself in your training
I started training in 1984 in traditional Japanese arts Ju-Jitsu and judo, Karate-do. And began Balintawak in 1999 and now train and travel in the U.K and Europe teaching.
Steve Baker
Head Instructor UK
BCS Instructor II
B3 Combat Develpoment Team
GMBT FQI, Approved Examiner
Organisation Development Team
Languages Spoken